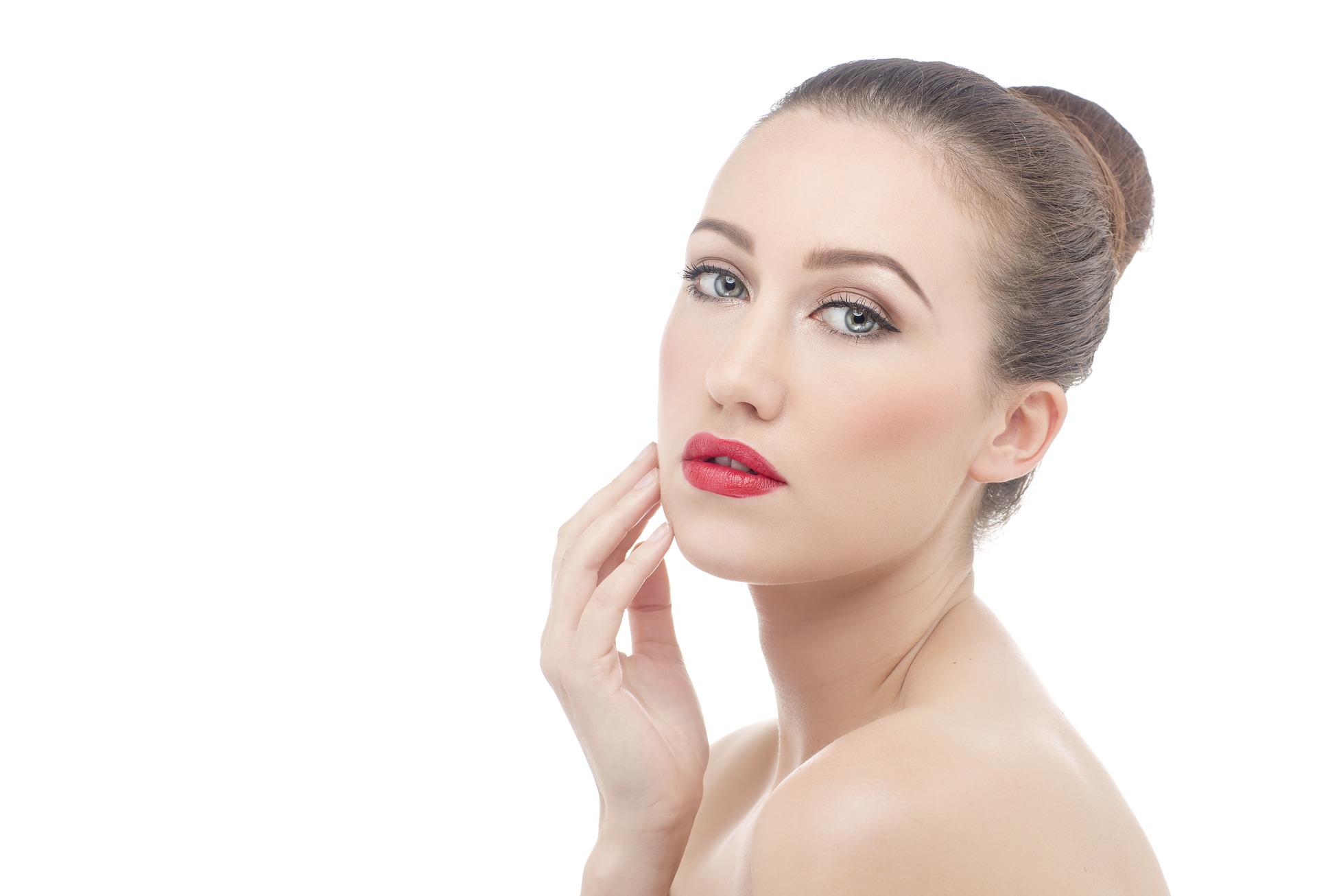 Weight Loss Accelerator
Weight loss can be very difficult whether you are just trying to trim up and lose those annoying last few pounds, tone your muscles or trim off multiple pounds. There are thousands of Portland area men and women that suffer from hard to lose pockets of fat. The majority of these people are doing everything right by eating healthy, staying active and getting plenty of exercise, but are still struggling to lose those extra pounds. If you are one of these people then you've come to the right place. Our weight loss accelerator programs will help you lose the weight and keep it off all while lifting any drooping features, contouring your body, tightening your skin and improving muscle tone at the same time! There is no blood, no cuts, no punctures, no sharp needles, no surgery and no painful recovery. This is the non-invasive weight loss treatment you've been looking for. Flexible appointment dates and time are available. Contact Portland Beauty Spa to schedule your weight loss accelerator program today.
Weight Loss, Burning Fat & Cellulite Removal
We use the latest technology and clinically proven techniques from around the world to ensure the best results in the least amount of time. In fact, one hour of our private EMS weight loss accelerator sessions is equal to working out for 5 consecutive hours in the gym at 95% intensity without leaving the spa and you maintain 95% intensity throughout the "workout" without leaving the spa. Maintaining 95% intensity during a workout at the gym for 5 hours straight is next to impossible for anyone, but not with our weight loss accelerator programs. That is just one of the many weight loss techniques at our disposal. We will also be performing many other weigh loss and body contouring procedures such as fat burning body wraps that increase your metabolism to help your body burn more fat naturally; low frequency energy waves that influences the fat cells and drain them out of the body permanently; lymphatic drainage that redefines and slims the legs, flattens the tummy, and tightens your arms; non-invasive liposuction to help remove excess fat deposits around your waist, on your hips, hugging your thighs, and on your abdomen and tummy area. In short, our weight loss accelerators are the most advanced weight loss techniques in the world that have been clinically proven to burn fat and help you lose weight fast.
Weight Loss Accelerator Results:
Rapid Weight Loss
Reduce Fat Body Percentage
Improved Body Contouring
Flatter Tummy
Slimmer Waist, Hips & Thighs
Lift & Tone Drooping Features
Removal of Excess Fat Deposits
Cellulite Elimination
Tighter & Smoother Skin
More Defined & Toned Muscles
Radiant & Glowing Natural Skin
Healthy Blood Flow
Lasting Results With Minimal Up-Keep
Lifting & Tightening Without Surgery
Body contouring, lifting and tightening the skin is a crucial part of an effective weight loss program because once we've burned the fat we need to tighten and lift the skin so you look your best. Many of these firming procedures are incorporated within the weight loss accelerator programs but the intensity depends on which program you choose and additional lifting and tightening may be needed depending on how much weight you lose. We will sooth, tighten, lift your skin and contour your body at the same time your losing weight so you get the best results in the shortest amount of time. You are going to see immediate results in a matter of weeks, not months. Contact Portland Beauty Spa to schedule your weight loss accelerator program today.
Facials, Face Lifts, Thread Lifts & More..