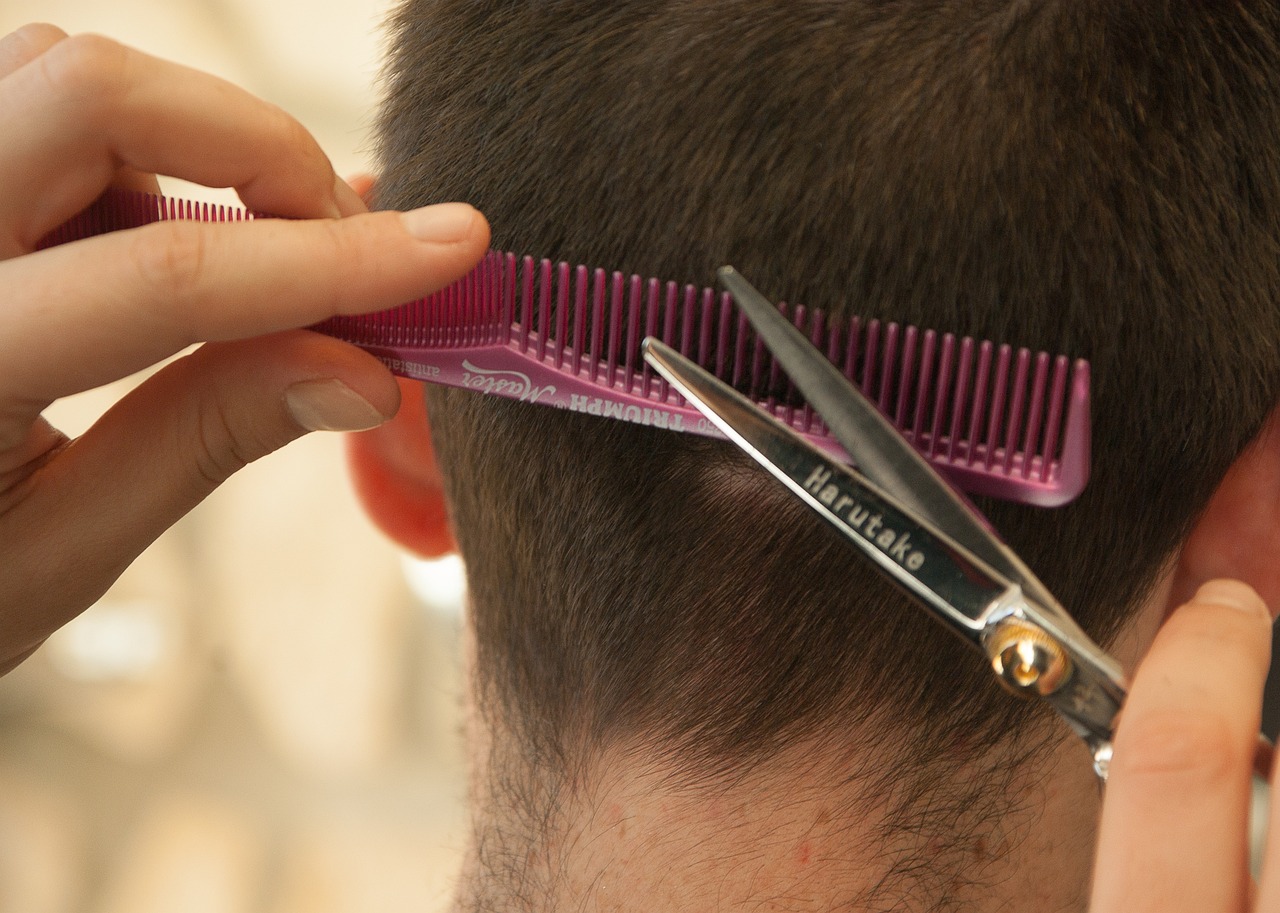 If you've never been to Dawn's Beauty Salon on 11511 N.E. Halsey St. in Portland, Oregon, then you're missing out. We've been going there for over a decade, and they still have the best cuts for the best prices. Personally, I won't go anywhere else because I have fine hair that everyone but her seems to mess up. Thanks again Dawn for the perfect trim. 
Portland Hair Cuts
Discover the Ultimate Hair Experience at Dawn's Beauty Salon in Portland, Oregon!
If you're searching for the finest hair cuts and color services, look no further than Dawn's Beauty Salon located at 11511 N.E. Halsey St. in Portland, Oregon. With over a decade of excellence in the industry, Dawn's Beauty Salon continues to be a go-to destination for all your hair needs.
Whether you're a man, woman, or have adorable children in need of haircuts, we've got you covered. Our expert stylists are dedicated to crafting the perfect look for each individual, ensuring you leave our salon feeling confident and satisfied.
For those seeking stylish haircuts, you'll find a range of options that suit your preferences and personality. From trendy cuts for men to chic cuts for women and kids, we take pride in delivering exceptional services tailored to your specific needs.
Want to take your hair game up a notch? Explore our cutting-edge hair color services that will transform your look and add a vibrant touch to your style. Whether it's a subtle change or a bold statement, our skilled colorists will work their magic to bring your vision to life.
Additionally, if you desire some extra bounce or curls, our perms and styling services are sure to impress. Our stylists are well-versed in creating stunning hairdos and hairstyles that elevate your overall appearance.
But what truly sets Dawn's Beauty Salon apart is our commitment to perfection. We take special care to understand your unique hair type, ensuring that even those with fine hair receive top-notch results. Our loyal clients, like yourself, have trusted us for years, knowing that we deliver the best cuts at unbeatable prices.
So, if you're looking for the ultimate hair experience, join us at Dawn's Beauty Salon, where your hair dreams become a reality. Come on down to 11511 N.E. Halsey St. in Portland, Oregon, and let Dawn and her talented team work their magic on your hair. Thank you for choosing Dawn's Beauty Salon; we can't wait to give you the perfect trim you deserve!