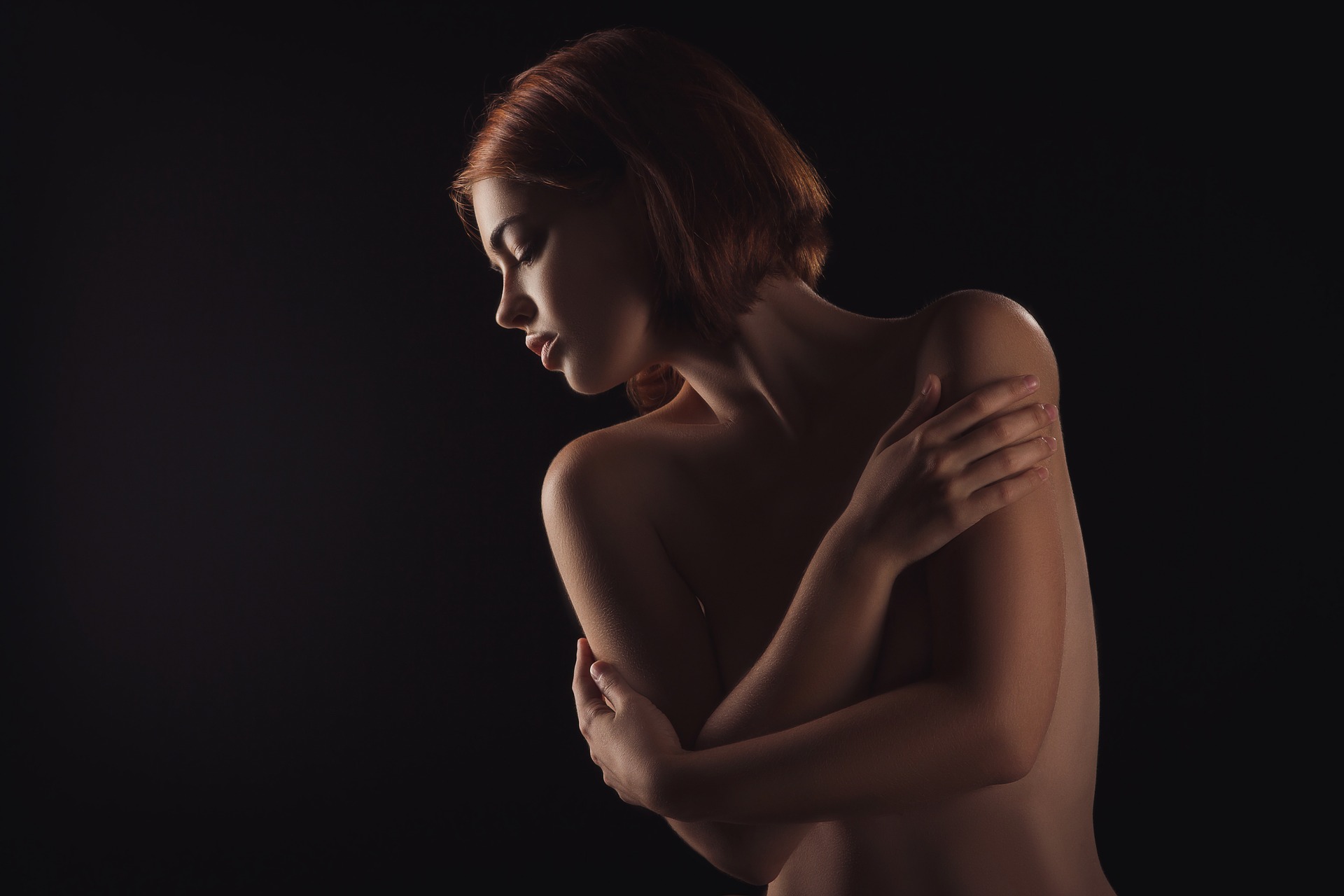 Portland Beauty Spa Waxing Services
At Portland Beauty Spa, we use the best beauty products in the world and our waxing services are no different. Healthy skin and lasting results are our number one priority and that is why we only use Cirepil waxing system by Perron Rigot of Paris which contains all natural ingredients which prevents the unwanted hair from returning.
Why we ONLY use Cirepil by Perron Rigot of Paris?
Perron Rigot of Paris was established in 1936 and they have a very long prestigious history of providing the best waxing products in the world. Their uncompromising commitment to quality, excellence and progressive innovation is exactly why we only use their waxing products. In addition, Cirepil waxes are customizable to your specific skin type and application purpose. We understand that not everyone is the same and the ability to hand craft the perfect wax mixtures, formulations, consistencies, fragrances, low temperature formulas, with or without beeswax and rosin, is important to us. This all means that you get the best results with the least irritation and results that you are sure to love. Portland Beauty Spa makes very little off waxing services and we only provide it because you demand the best in everything, and we deliver. This A+ grade waxing system nothing like the junk "they" use in a normal run of the mill spa, but after all, your worth it! Come see the difference quality waxing products and international experience will do for you.
Certified in the U.S. & Europe
We understand how important it is to look your best and that is why Portland Beauty Spa is truly the best. Your waxing will not be performed by some student fresh out of beauty school or an inexperienced esthetician. Every procedure from waxing to facials is performed by a board certified esthetician that is certified in both the United States and Europe with years of experience.
Facials, Face Lifts, Thread Lifts & More..