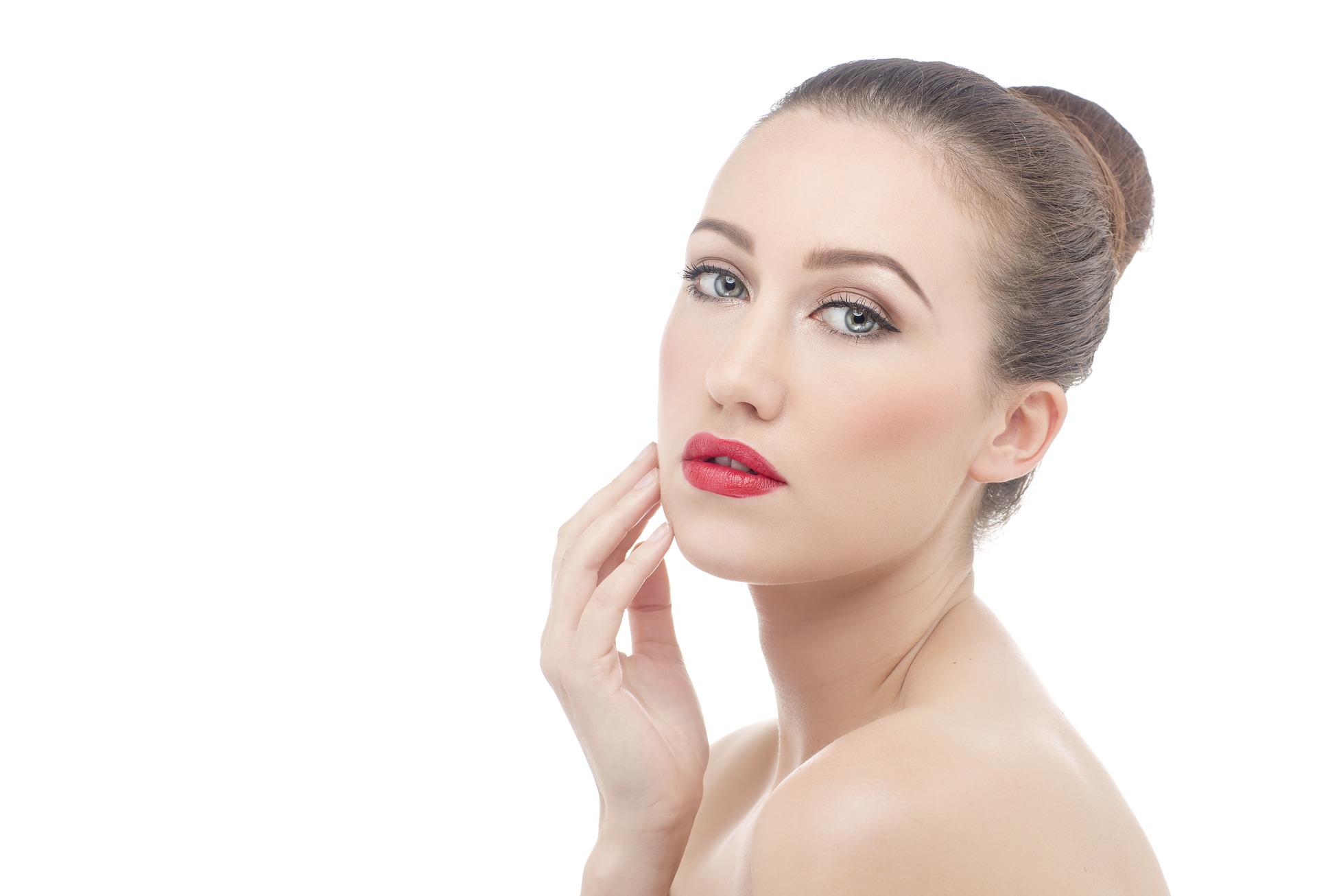 Anti-Cellulite Seaweed Powered Body Wrap
Seaweed body wraps are well know for their anti-aging properties and their unique ability to restore and replenish the skin with natural vitamins and minerals. However, many people do not know that anti-cellulite seaweed body wraps can remove cellulite, burn fat, tone your skin and help lose inches at the same time.
The Power of Seaweed
Anti-cellulite body wraps with seaweed accelerate the metabolism to burn fat and help eliminate toxins from the body, increase blood circulation, tone skin, and give your skin the healthy elasticity your looking for. Our Seaweed Body Wraps are full of vitamins and minerals from the sea including iron, zinc, potassium, vitamin A, B6, B12, vitamin C, and vitamin E to help you skin look great and feel amazing. Anti-Cellulite Seaweed body wraps will also reduce cellulite, detoxify your entire body, ease muscle aches and pains, boost circulation throughout the body, increase metabolism in fat cells, and they can even lower blood pressure.
Detoxify, Firm & Tone Your Skin
Portland Beauty Spa's seaweed body wraps start with a lymphatic drainage massage to help boost the effectiveness of the body wrap, detoxify the body, firm the skin and tone your muscles through increased circulation. After that we apply a self-heating, anti-cellulite seaweed mask to the legs and abdomen area that contains active ingredients Laminaria and Guarana. The self-heating, anti-cellulite seaweed body wrap and mask warms the skin and helps burn fat by increasing the metabolism in fat cells while boosting microcirculation. This promotes lipolysis (which is the breakdown of fatty acids called lipids) and the increased circulation helps flush the fatty acids out of your body permanently while enriching your skin with oxygen. In short, it burns fat and flushes it out of your body, toning your skin and leaves it looking beautiful, healthy and youthful. Contact Portland Beauty Spa directly for more information and to schedule an anti-cellulite seaweed body wrap.
Facials, Face Lifts, Thread Lifts & More..