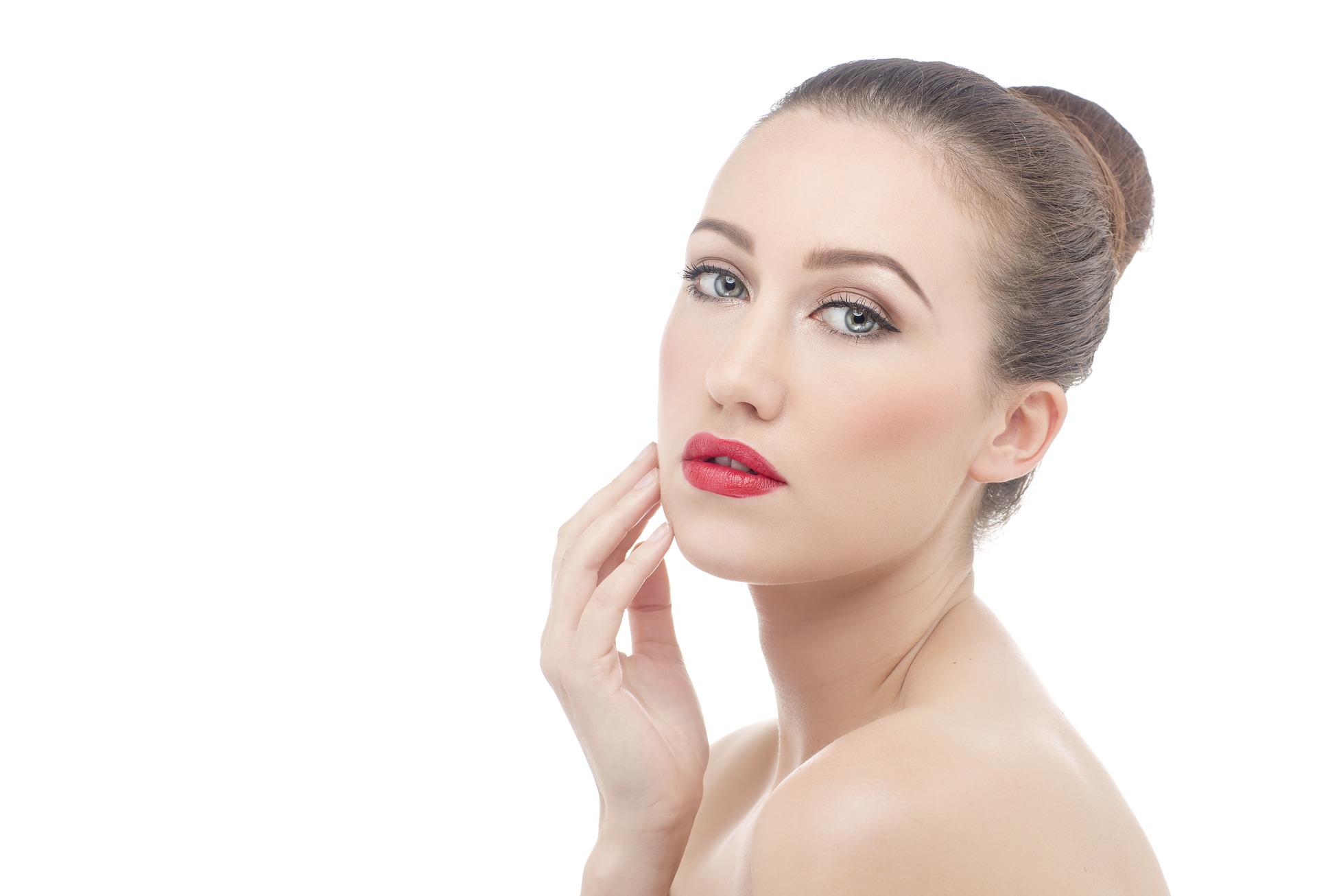 Corrective Facials
Portland Beauty Spa's Corrective Facials are specially designed and formulated to achieve maximum results in the least amount of time. Our cosmeceutical-grade corrective facials solutions utilize many different techniques, naturally purifying serums, blemish removers, acne treatments, moisturizers, and gentle cleansers fused with the latest bio-technology to reveal your true inner beauty.
---
"W" Whitening Facial Treatment – Brightening Serum
The "W" Whitening corrective facial treatment is formulated to brighten and balance your skin's natural tone using a special European brightening serum that is infused with pure vitamin C. This corrective facial focuses on bringing radiance and luminosity back to your face by eliminating hyper-pigmentation, cloasma, unwanted freckles and lack luster skin. The "W" Whitening Facial Treatment will unveil your flawless luminous complexion that is just under the surface and prevents new pigment spots from forming.
---
Hydradvance – Deep Hydration Facial
The Hydradvance deep hydration facial is a customized dual action facial that re-hydrate's and exfoliates your skin to help rejuvenate and restore your skin's natural glow. This nourishing facial will leave you skin plum, supple and add a natural balance to your skin tone. In addition, over 80% of our clientele have also reported younger looking skin after just one facial treatment.
---
Soin Purete – Purifying Acne Treatment
Acne is a serious problem that effects both men and women of all ages. The Soin Purete purifying acne facial is a clinically proven and efficient phyto-treatment that purifies the skin while promoting healing. The deep purification helps to balance and tone your skin to attack acne at the source.
---
Le Grand Classique – Deep Cleansing Facial
The Le Grand Classique facial treatment uses specially formulated cleansers that penetrate deep into dirty pores thoroughly cleaning them, restoring your complexion and relaxes the senses all at the same time. This deep cleansing facial utilizes 5 successive processes that include very different, yet gentle, cleansing steps to deep clean the skin and leave you looking truly radiant.
---
Beauty From Within
Portland Beauty Spa's corrective facials let you escape to a world of soft beauty and well being. Corrective facials are perfect for anyone who is struggling with acne, cloasma, hyper-pigmentation or lack luster skin. If you are looking for supple, soft and well-moisturized skin or if you want to enhance slimness, firmness and tone to reveal your natural inner beauty, then you've come to the right place!
Facials, Face Lifts, Thread Lifts & More..