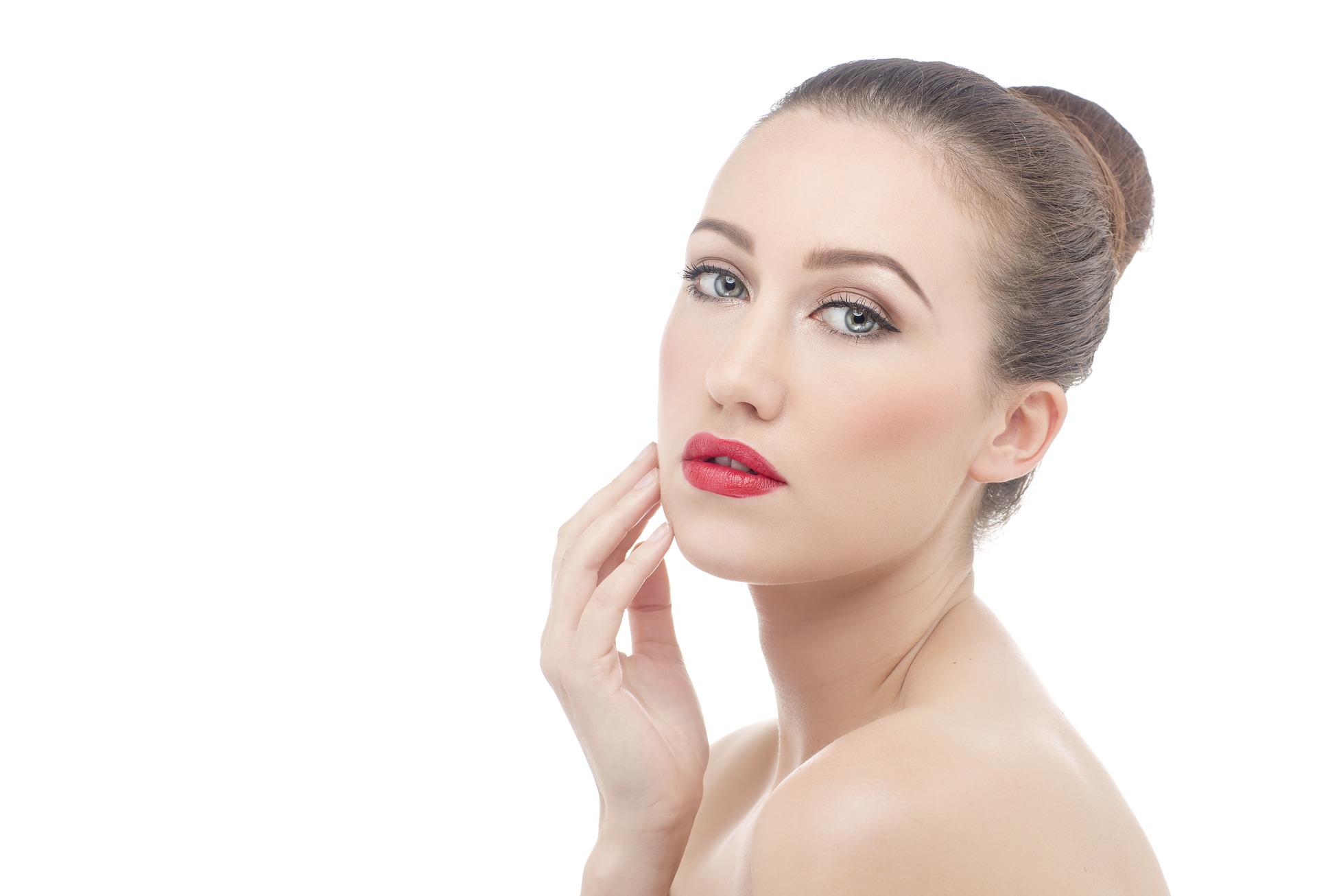 Everyone comes to the our Portland Beauty Spa for different reasons and with different goals. That is why we customize every facial treatment to achieve your goals and deliver the maximum results.
Facials, Face Lifts, Thread Lifts & More..
Portland Facial Treatments
Upon your first visit to our Portland Beauty Spa, we will take the time to learn more about you and your goals while learning more about your skin type and sensitivity. It is important for us to understand what your looking for as an end result. This will help us make the best recommendations for you. Because we provide so many different Portland facial treatments, we have broken them down into categories for you to help you navigate through our website.
Anti-Aging Facials:
 This is one of the most popular types of facials we provide. At Portland Beauty Spa, we use customized processes and world renowned products to turn back the hands of time. For more anti-aging facial info and prices, 
click here
.
Peeling Facials:
 Facial peels are one of the best ways to treat acne, remove blackheads and eliminate age spots while making you look and feel years younger. Peeling facials tighten and tone your skin making you look years younger. For more peeling facial info and prices, 
click here
.
Corrective Facials:
 Our cosmeceutical-grade corrective facials utilize naturally purifying serums, blemish removers, acne treatments and gentle cleansers fused with the latest bio-technology to reveal your true inner beauty. For more corrective facial info and prices, 
click here
.