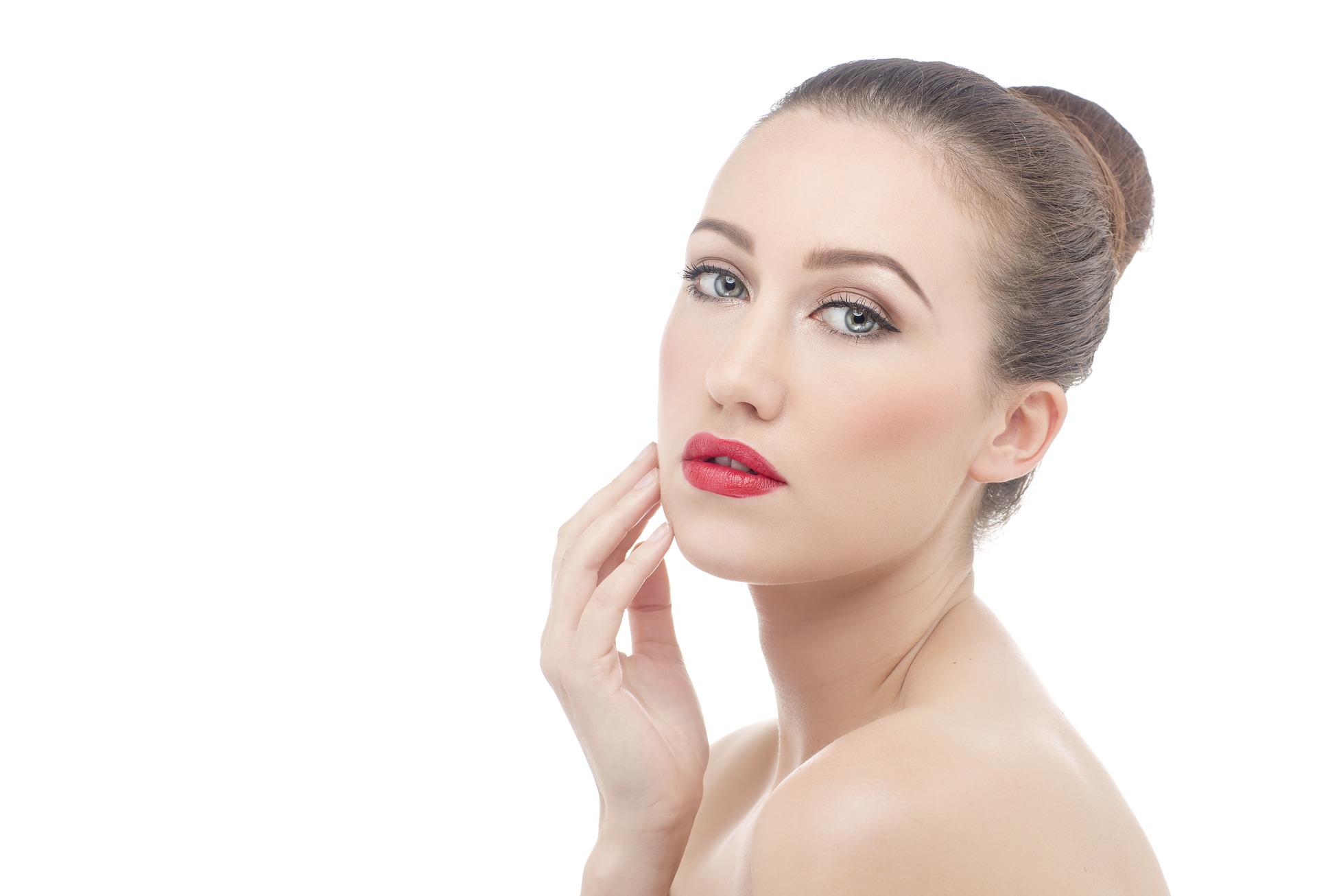 Customized Body Treatments
Portland Beauty Spa offers a wide array of customized beauty services so you are always looking your best. Our body treatment beauty services include everything from non-invasive liposuction and lymphatic drainage therapy to anti-cellulite treatments, seaweed body wraps, and waxing. Contact us today for more information about our Portland Beauty Spa services or keep reading below.
Portland Body Treatments:
Upon your first visit to our Portland Beauty Spa, we will take the time to learn more about you and your goals so we can formulate the perfect beauty program that is customized to your needs.
Facials, Face Lifts, Thread Lifts & More..