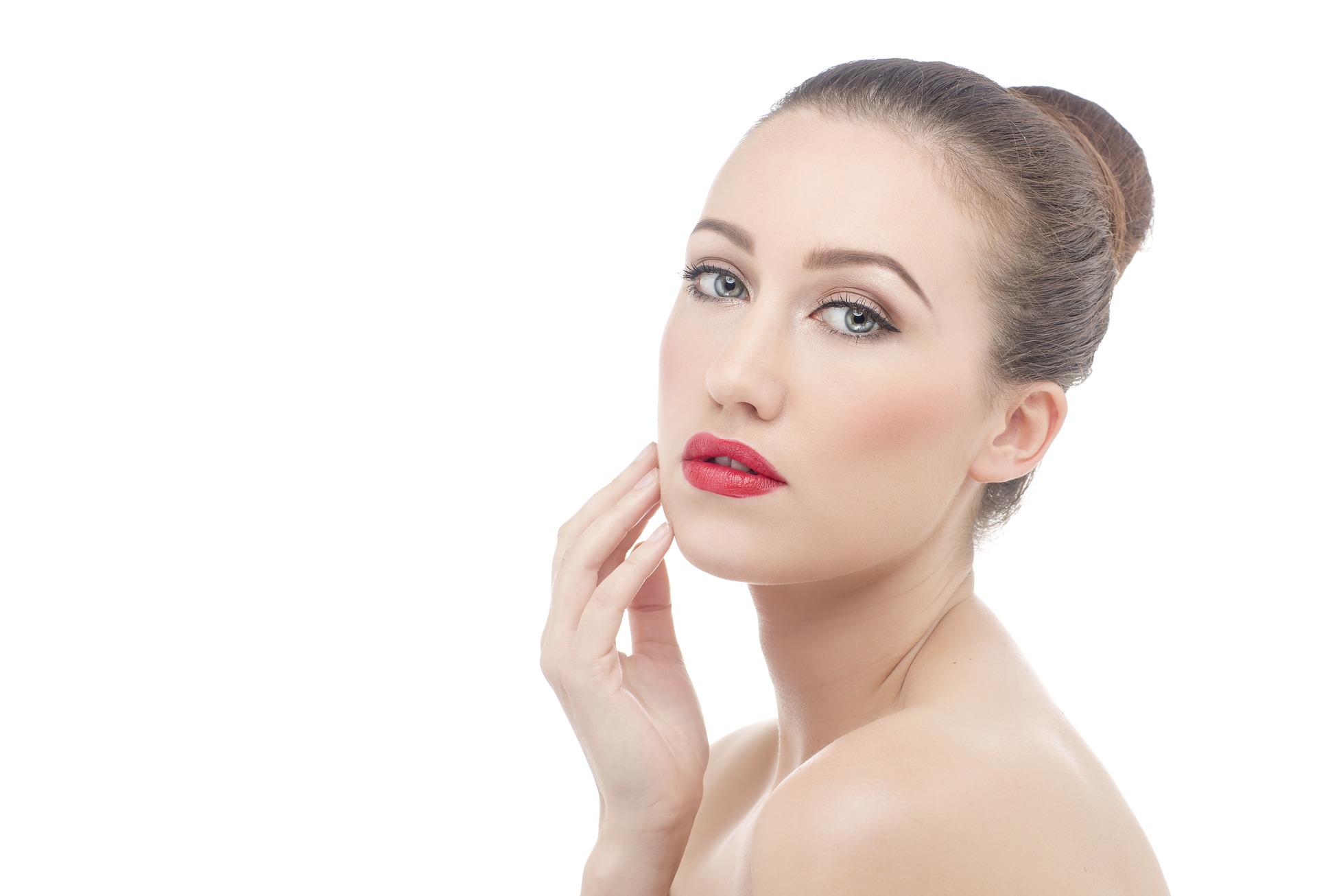 Microdermabrasion Portland, Oregon
Microdermabrasion is the process of using tiny crystals and are used in a gentle abrasion technique that removes the outer layer of dead skin and improves skin irregularities as well as eliminate fine lines, wrinkles, and acne scars. Microdermabrasion is effective on both men and women with any skin type or color. Portland Beauty Spa is proud to be the only Portland spa to using the newest and most advanced Microdermabrasion system in the world that was recently voted #1 by dermatologists. We begin with a microdermabrasion evaluation where we discuss problem areas, the desired results and recommended treatments. The results are younger looking skin that is soft, supple and smooth to the touch.
We use the #1 Microdermabrasion System!
---
Diamond Head Microdermabrasion – #1 Worldwide
Diamond crystals gently brush away your blemishes, acne scars, fine line, pigment irregularities, age spots and wrinkles. The Diamond Head Microdermabrasion treatment utilizes the latest technology and the newest machine with real diamond heads for superior results. Many Portland beauty spas are not willing to make the substantial investment for these diamond head microdermabrasion machines and you are the one who suffers. Do not settle for second best. You deserve the diamond treatment without the diamond price and that is exactly what you will receive at Portland Beauty Spa.
---
Crystal Microdermabrasion – Oxide Crystals
Crystals resurface the skin with aluminum oxide crystals smooth and refines bumpy skin while treating acne scars, sun damaged, reduces fine lines and diminishes hyper-pigmentation for immediate results. Crystal microdermabrasion promote the growth of healthy new skin that is smooth to the touch. Removing the layers of dead skin leaves your face looking and feeling clean while allowing additional toning creams or acne fighting products to absorb more efficiently leaving you looking your best!
---
What is Microdermabrasion?
What is microdermabrasion and what are the affects? Microdermabrasion involves spraying crystals on the skin to remove the outer layers of dead skin to alleviate the appearance of skin blemishes such as scars, wrinkles, dull skin, acne scars and age spots. With any microdermabrasion treatment there are minimal side effects such as mild redness, however, your skin will return to normal within less than 24 hours. Unlike dermabrasion where your skin bleeds and anesthetics are used, microdermabrasion is a non-surgical procedure so it has none of these risks or painful side effects.
Facials, Face Lifts, Thread Lifts & More..