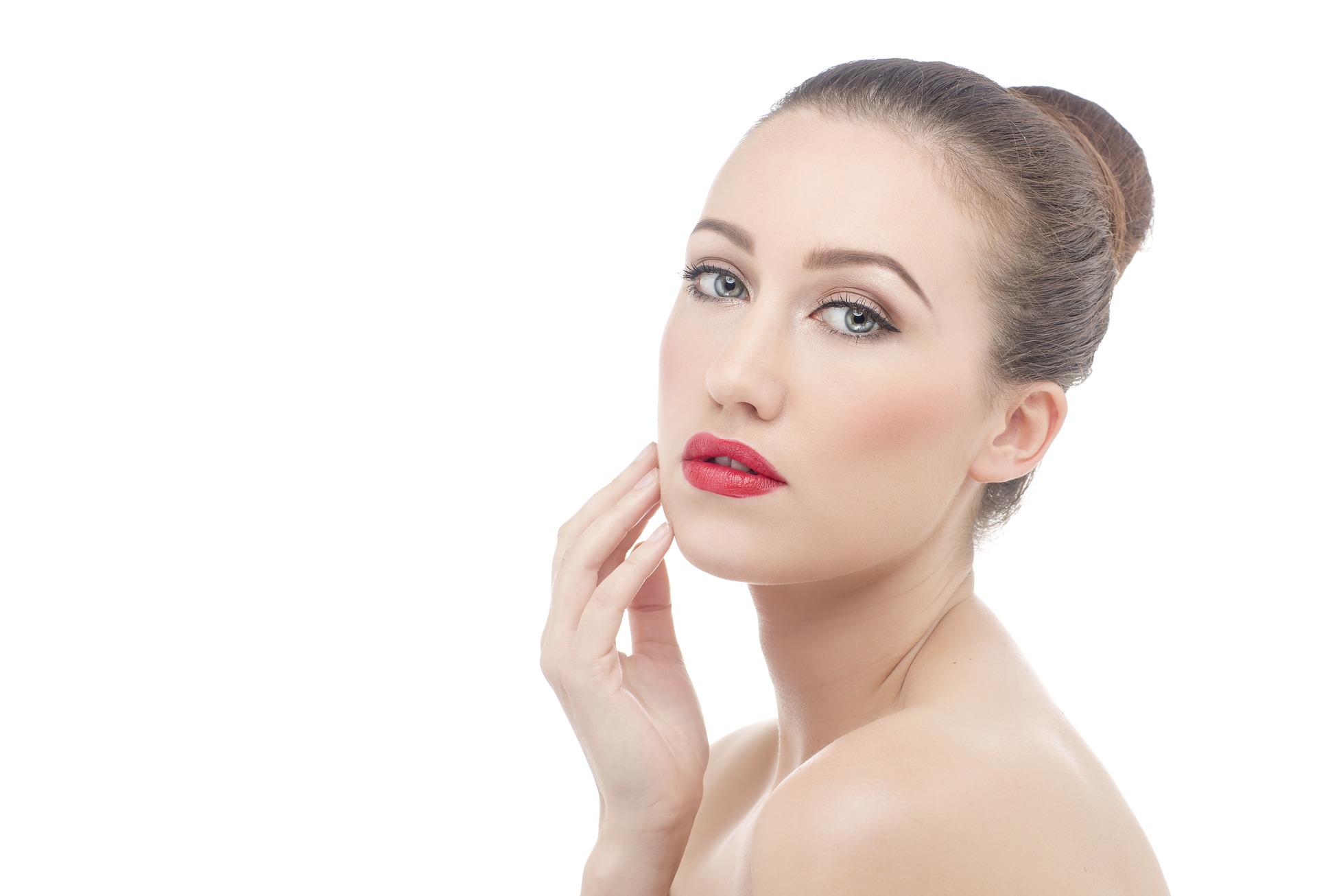 Lymphatic Drainage Therapy
What is Lymphatic Drainage therapy and how is it beneficial? Lymphatic Drainage a specialized form of therapy that is designed to improve the functions of the lymphatic system.
Lymphatic Drainage & Pressotherapy
Our lymphatic drainage, also know as Pressotherapy, rejuvenates the body through revitalization and oxygenation of the tissue which helps to redefine and slim the legs, flatten the tummy, and tighten your arms while enhancing your skin tone. This state of the art system applies a gentle wave of continuous pressure to the sub dermal tissue that starts at the base of the limbs and slowly moves upwards towards the body's core. Portland Beauty Spa's lymphatic drainage treatments boost the body's natural ability to eliminate waste, improve oxygen flow through the entire body, alleviate leg fatigue, reduce swelling and clear harmful toxins from the body that can cause cellulite. We recommend using Lymphatic Drainage in conjunction with our Seaweed Power Body Wrap for exceptional results and to help detoxify, firm and tone your skin through increased circulation. Our lymphatic drainage treatments are a relaxing alternative to liposuction and it is the ideal procedure used before the non-invasive liposuction treatment because it accomplishes full body detoxification. Portland Beauty Spa clientele have reported this sensation; "it's like a relaxing massage, like a pair of strong hands moving gently up my arms and legs." Contact Portland Beauty Spa today for more information and to schedule your lymphatic drainage treatment.
---
Lymphatic Drainage is also sometimes referred to as Pressotherapy or Lymphatic Drainage Massage. Each provide similar end results and the only real differences are in the application. Pressotherapy is usually referring to using specially calibrated machine to administer the perfect amount of pressure and motion whereas Lymphatic Drainage Massage is administered by hand. At Portland Beauty Spa, we prefer to utilize high-tech machines that are specially calibrated to provide this specific treatment. Our clientele have found that the results are far superior when human error is eliminated. Lymphatic Drainage detoxifies the body and helps to slim the legs, flatten the tummy, and tighten your arms while enhancing your skin tone.
Facials, Face Lifts, Thread Lifts & More..