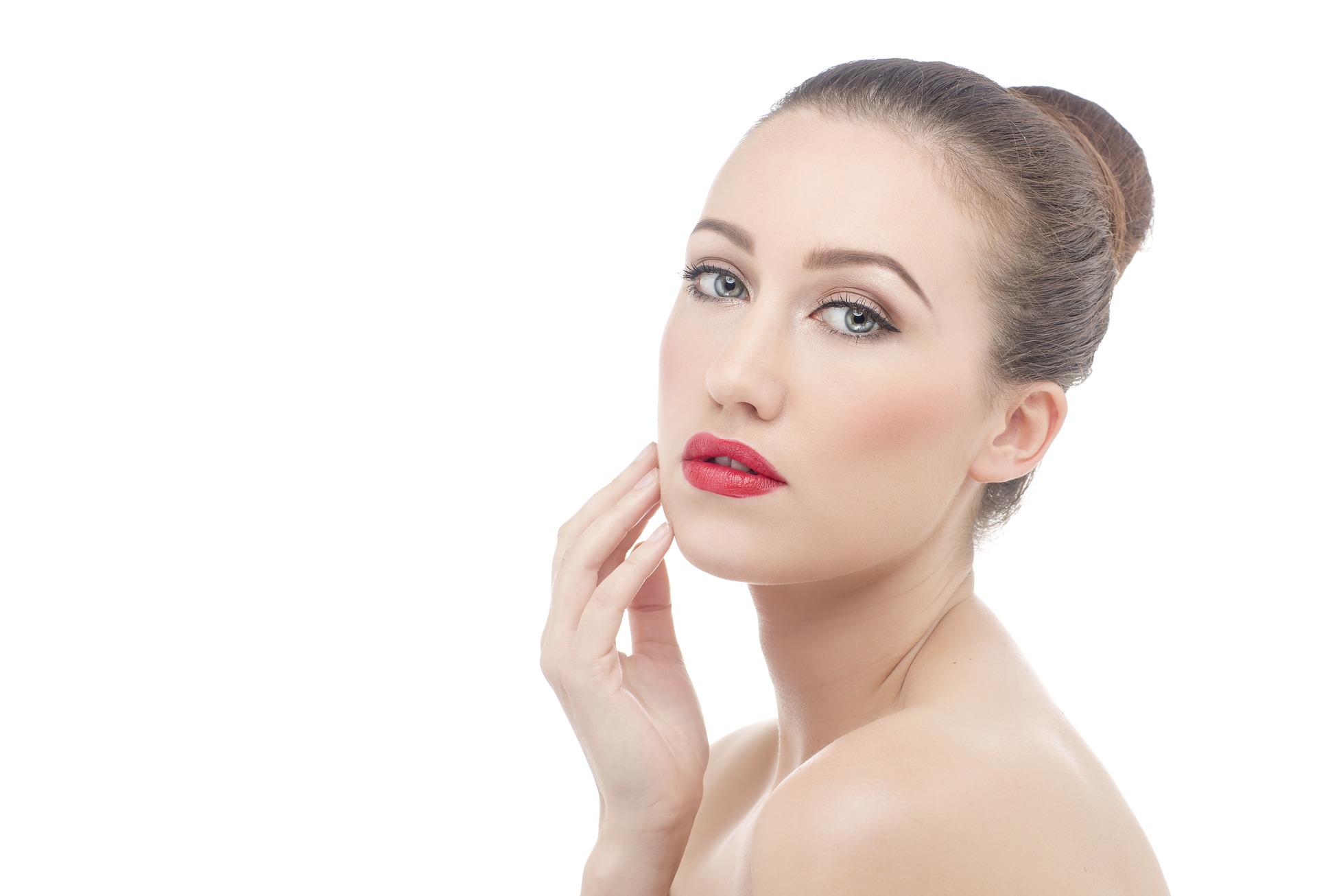 Peeling Facial Treatments
Facial peels are one of the most effective ways to smooth wrinkles, treat acne, remove age-spots, fill larger pores and make you look visibly younger. Our European facial peels are specially formulated to give you immediate results. Each peeling facial is designed to cleanse, detoxify, exfoliate, oxygenate and resurface the skin for immediate, long lasting results.
---
Skin Resurfacing AHA-BHA Facial – Visibly Younger
Smoothing fine lines and wrinkles is just the beginning! This anti-aging facial peel incorporates AHA-BHA which is organically sourced from newly picked fruits. The powerful fruit acid instantly improve skin tightness and becomes noticeably smoother without any painful side affects or sensitivity. You complexion will be brighter and your skin will be visibly tighter, making you look years younger!
---
Resurfacing Peeling Facial – Immediate Results
The resurfacing facial peel begins with a manual microdermabrasion with semi-precious ruby & sapphire crystals help remove imperfections by resurfacing and renewing your skin. This is followed by a dermatologists recommended glycolic/salicylic peel that is formulated to smooth wrinkles, treat acne and remove age spots. The Resurfacing Peeling Facial promotes clear and healthy skin while giving you a more radiant complexion by cleaning deep into the pores. The final step involves a relaxing massage and oxygenating mask that gives you immediate results and a youthful glow.
---
Professional Peeling Treatment – Visibly Younger
Reveal your softer inner beauty with this gentle dual-action skin exfoliation. The Professional Peeling Treatment utilizes a powerful combination of glycolic and salicylic acid to create a smoother complexion by removing dead skin cells and promoting healthy rejuvenation. This facial treatment may be incorporated with other facial service for more immediate results.
---
Portland Facial Peels
Facial peels are a great way to relax and peel away years of stress, anxiety and wrinkles. Our Portland facial peels are specially formulated to smooth wrinkles, reverse aging affects, and make you look visibly younger. We provide many different type of peeling facial and our most popular facial peel is the European facial peel. Our facials are performed by board certified dermatologists that are certified in both the United States and Europe. We understand that beautiful skin starts from the inside, so take the fist step and call Portland Beauty Spa today!
Facials, Face Lifts, Thread Lifts & More..