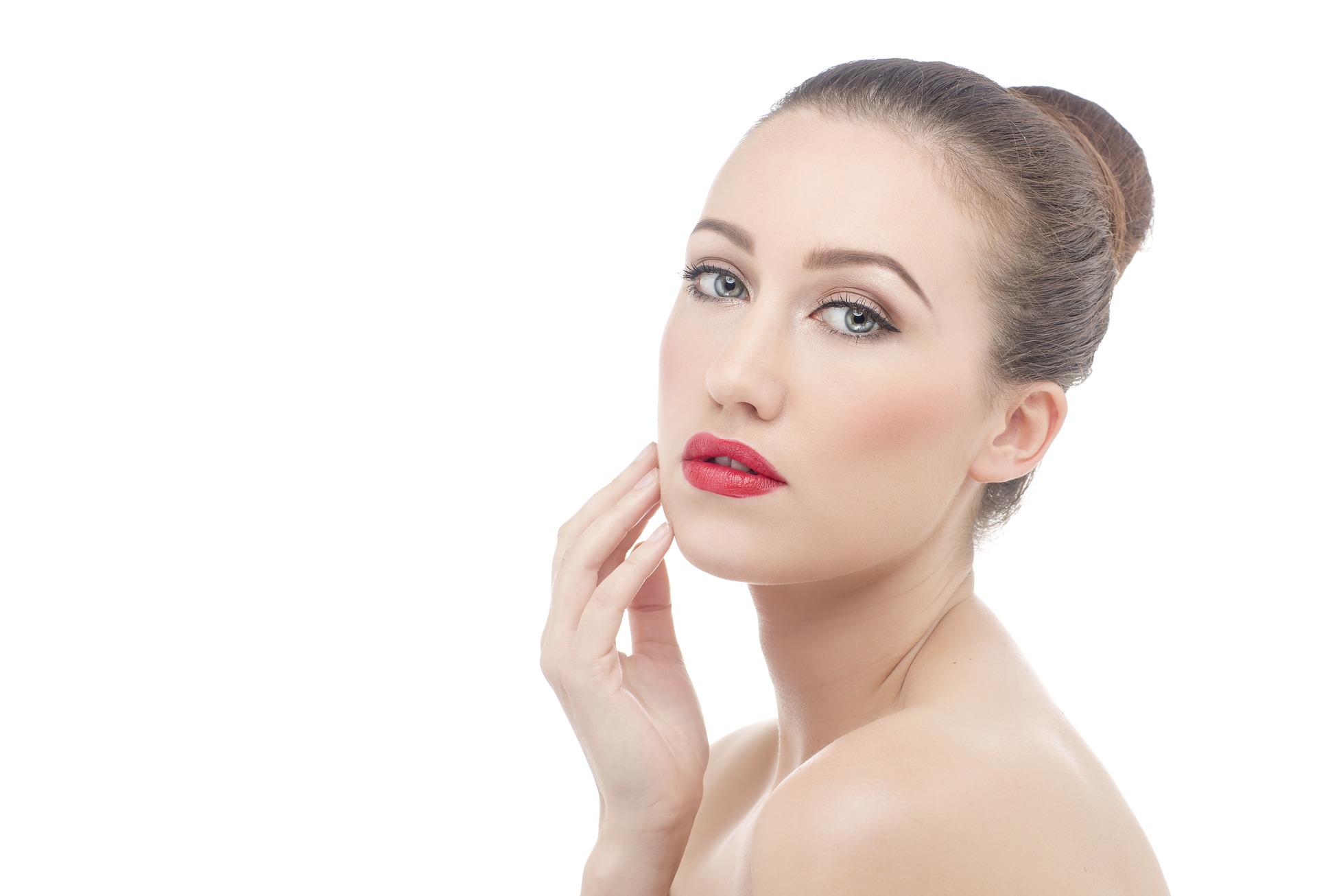 Cellulite Removal & Body Contouring Treatments
If you want to look great while feeling healthy and rejuvenated by removing cellulite then you've come to the right place. Our clientele report amazing results with our anti-cellulite treatments including firm and tone skin, enhanced body contouring and even weight loss. Cellulite is a universal problem that effects over 95% of all men and women who have done nothing wrong. The truth is that having the appearance of cellulite does not mean you are unhealthy or over weight. In fact, there are many factors that can cause cellulite such as rapidly loosing weight from vigorous exercise or the time before and after pregnancy may cause cellulite. We utilize the latest anti-cellulite fighting technology from across the globe and we are the only acne treatment beauty spa in Portland with the technology, experience and knowledge to remove your cellulite and prevent it from returning. Contact us to schedule an appointment today.
---
Clinically Proven Anti-Cellulite Solutions
Cellulite plagues men and women of all shapes and sizes with no discrimination. Our clinically proven anti-cellulite treatments will give you the sexy body your looking for whiling promoting body contouring and weight loss. Even slim, active and healthy women can have cellulite problems because cellulite is actually caused by an excessive accumulation of water and toxins between the spaces from cell to cell. Our anti-cellulite treatments also improve your body's circulation which naturally helps your body remove the retained liquids trapped in your body that cause a dimply, bumpy appearance of cellulite. Loosing weight and removing the appearance of unwanted cellulite is easier than you think, just give us a call and we'll schedule your anti-cellulite treatment immediately.
---
Anti-Cellulite, Weight Loss & Body Contouring
The fact is that every man and women will have the appearance of cellulite at some point in their lives and there are many factors which effect the appearance of cellulite that are often overlooked. Some of these factors include a high stress lifestyle, dieting practices and decreasing body fat are typically results in the appearance of cellulite. Everyone's body is different but when our clients combined our anti-cellulite treatments with a healthy lifestyle and a balanced diet, we see amazing results. Loosing weight and removing the appearance of unwanted cellulite is easier than you think. Cellulite treatments are a temporary solution and you will need periodic treatments combined with physical activity, a balanced diet and a healthy lifestyle to preserve your results. Our Portland Beauty Spa specialists are ready to bring your bikini body back to life and give you that youthful, cellulite free look. We are excited to transform you into the women you truly are, strong, beautiful and sexy!
Facials, Face Lifts, Thread Lifts & More..